If you study poker strategy intensively, you can of course improve a lot as a player. But there is also a certain danger in doing so, namely that of insecurity. Changes in one's own playing style because one has just read the book of a professional poker player just as often lead to setbacks as to progress.
Recent trends
Recently, you've seen more and more young players taking an extremely aggressive approach, and they're having some success with it. Concepts like "light three-betting" (frequent re-raising before and after the flop) and even "light four-betting" are being propagated more and more. Old basic rules like "tight is right" are being questioned. In contrast, other strategies like "small ball", represented by one of the most successful (and popular) poker players of the last 10 years, Daniel "Kid Poker" Negreanu.
Finding your own poker style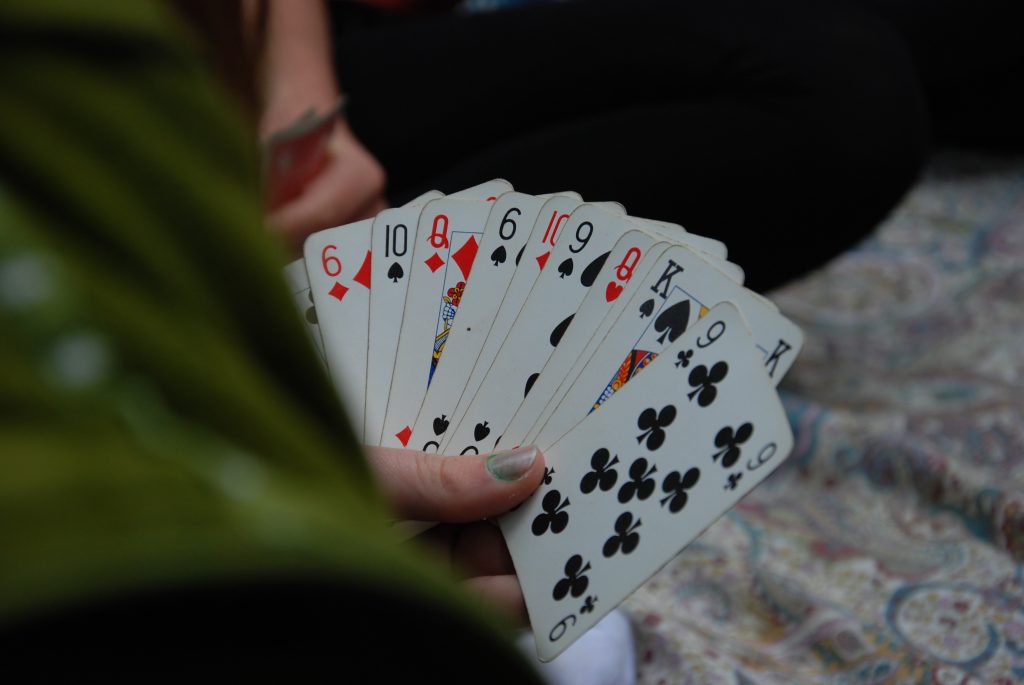 Ultimately, each poker player must decide for himself which elements he wants to integrate into his own game. Here the own personality must stand in the foreground. Someone who basically shies away from high risk will certainly not be successful as a hyper-aggressive player. Likewise, someone who loves gambling will have a hard time making a TAG (tight-aggressive) out of himself.
Of course, this doesn't mean that you shouldn't vary your own style – on the contrary! A universal truth is that you can't be too predictable. This can be achieved by deviating from the main line in not so important hands. In existentially important hands, however, you should play what suits you best.
My own experience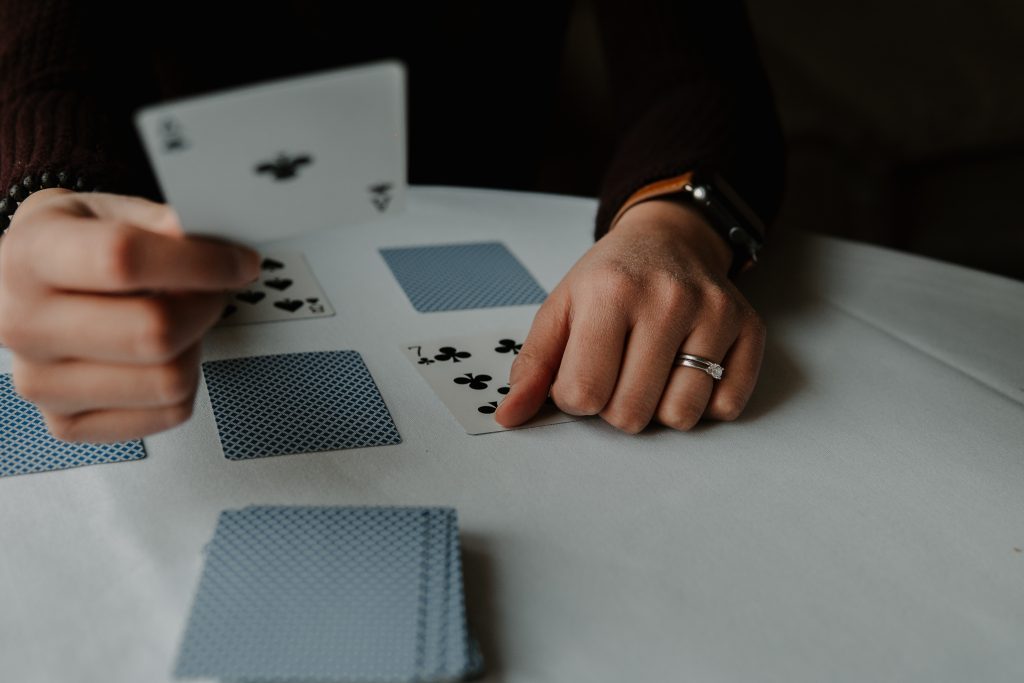 In my first major live tournament (LAPT Peru 2014), I managed to finish 22nd (out of over 1000 entrants) in the Main Event ($1500 buy-in) with extremely tough and cautious play, as well as winning a side event ($300 buy-in turbo) on a rest day. Shortly after that, I played another LAPT event and qualified for the $5000 buy-in Highroller tournament.
Unfortunately, I was eliminated because in a crucial hand I went all-in as the chip leader against the player with the second strongest stack with AA against KK and my opponent flopped a king. This was just before the bubble, and had I won the hand, I could have continued to play with an overwhelming lead. In any case, I would have had a good shot at the top prize of about $200,000.
Anyway, I then decided to study more and improve my game. As a result, I started playing more hands and more aggressively at the same time. Unfortunately, I was not successful – because of my more risky play, I was usually eliminated early, sometimes despite a very good run of cards.
Only after I remembered my real strengths (tightness, patience), the results got better again. Which for me is confirmation that you will only be successful if your strategy fits your own personality, and if it makes use of your own strengths. In my opinion, this is true even if it makes your weaknesses a little more vulnerable up to a certain point.
Is it not worthwhile to read poker books?
This has to be answered in the negative! Even if they are books that propagate a different style than your own, it pays to read them. Often, after playing at a table for a while, you can tell which opponent prefers which style, and studying these styles gives you the advantage of getting into your opponent's head. So it is easier to see through him and beat him.
Besides, it does not mean to completely reject all the components of a strategy. Sometimes, when reading a 400-page poker book, you find only one variation to add to your own game. This is how you gradually become a more complete player without giving up your own style!